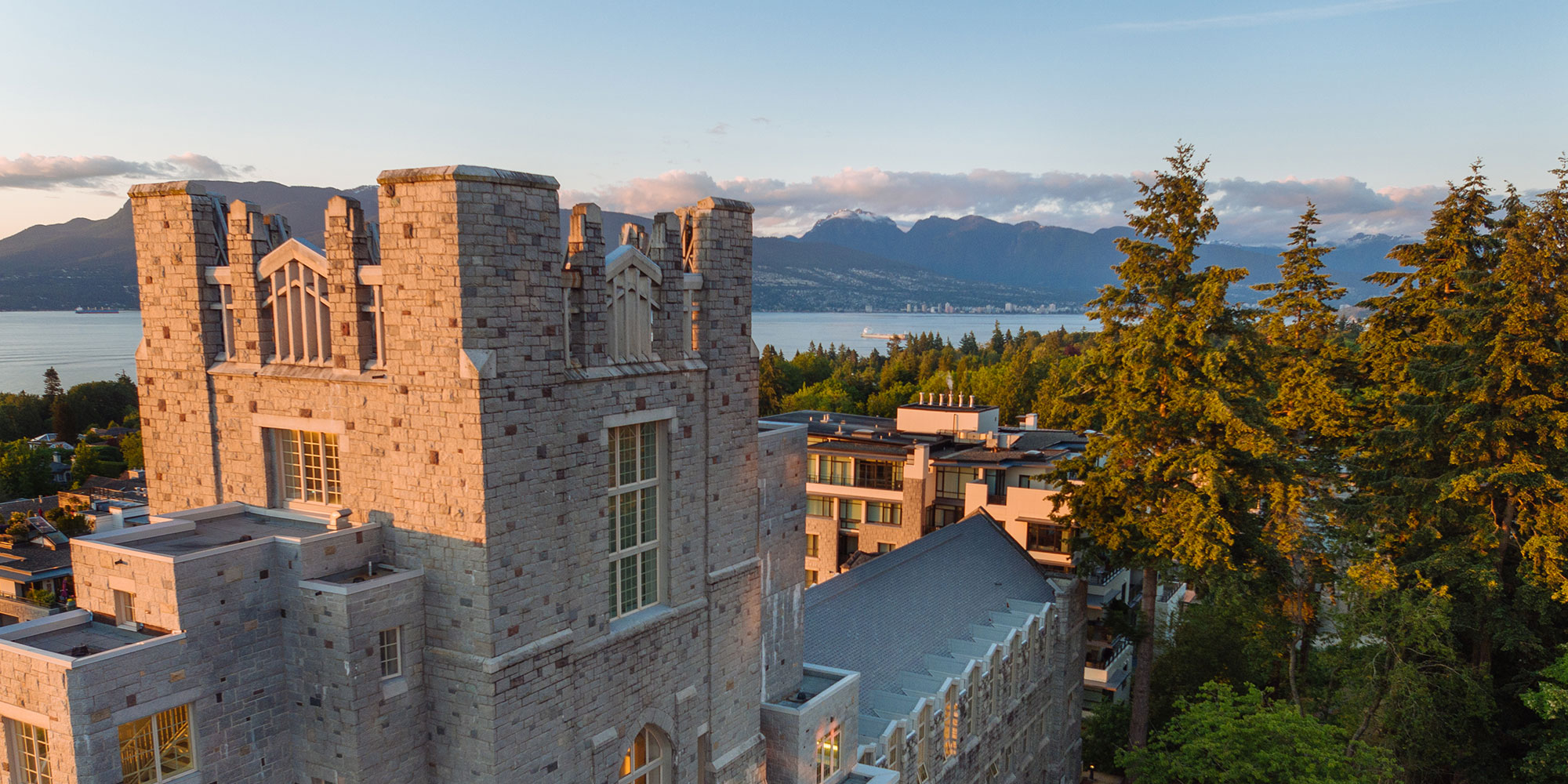 Ask big questions.
Understand a changing world.
The Vancouver School of Economics at the University of British Columbia is a global centre for research and hands-on learning about pressing economic issues.
Undergraduate Programs
Learn from some of the world's leading experts in a wide variety of fields, including industrial organization, labour, economic history, macro-economics, political economy, international trade and more.
Explore our undergraduate programs arrow_right_alt
VSE Highlights
school
One of the top economics schools in Canada
public
Ranked amongst the top schools worldwide
research
Renowned research faculty & leading expertise
Graduate Programs
Gain a specialized knowledge of economic theory, practice and research in our Master of Arts (MA) program or our Doctor of Philosophy (PhD) program at the Vancouver School of Economics at UBC.
Explore our graduate programs arrow_right_alt
Why Graduate School at the VSE
model_training
Training in an array of theoretical, empirical, and policy-related fields
business_center
MAs secure positions at the Bank of Canada, Statistics Canada, KPMG and more
PhD graduates achieve academic research positions (tenure-track)
I chose the VSE for my MA & PhD because their programs offer a wide array of specializations and electives, the chance to work with outstanding researchers, and the luxury of learning from some of the best teachers I have known. A great experience for anyone motivated to excel professionally!
Vibhu Pratyush
Current PhD student